ARRA Energy Projects, Town of Rye, NH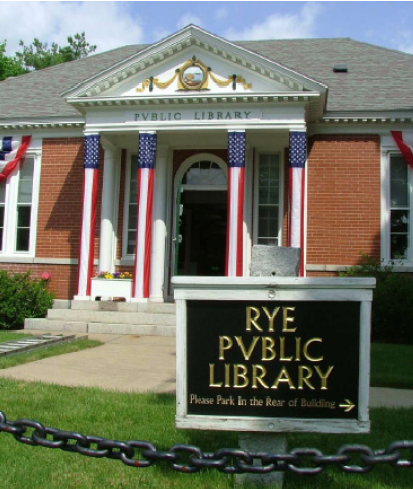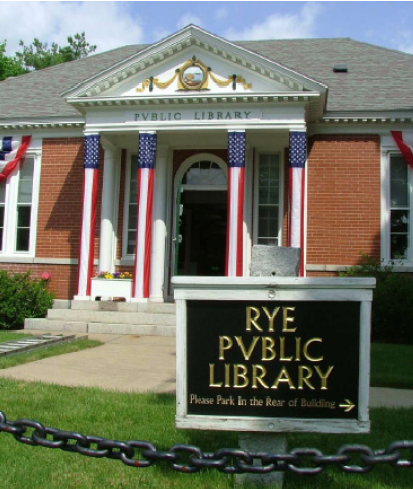 In 2009 the Town of Rye awarded a contract to AECm to complete energy audits and facility assessments at four municipal buildings, the Town Hall, Public Library, Department of Public Works Facility, and Recreation Facility. AECm's contract was further amended to including assisting the Town with developing a grant application for the Energy Efficiency and Conservation Block Grant Program (EECBGP) funded by the U.S. Department of Energy (USDoE) and administered by NH Office of Energy and Planning (OEP).
AECm developed five discrete energy conservation projects including a geothermal heating and cooling system for the Town Hall, solar powered attic fans for the Town Hall, building envelope improvements at the Public Library, a new heating boiler for the Elementary School, and a DDC system at the Elementary School for HVAC control. Rye was awarded the maximum grant amount of $400,000 and received the most grant funding of any municipality in NH for this competitive grant program. The Town retained AECm to provide project management and construction administration services for all funded projects. AECm managed the design process, procured contractors, ensured federal compliance (competitive procurement, DBA certified payrolls, Buy America Act), and provided construction quality assurance. AECm also secured additional EECBGP grant funds and energy incentive payments from Public Service of New Hampshire.
The closed-loop geothermal heating and cooling system in the historic Town Hall consists of six vertical wells, multiple heat pumps, water and air distribution, and controls. Occupant comfort has been dramatically improved and annual energy savings exceed 25%. A new high-efficiency modulating oil boiler with DDC controls system and computer interface were designed and installed in the Elementary School. This has provided a heating fuel reduction of over 30%. Envelope improvements in the historic Public Library included spray-foam insulation in the attic and ceilings and air-sealing measures. This has yielded annual energy savings in excess of 25%. Other projects include design and installation of a waste-oil furnace and IR heating system in the Town Deptartment of Public Works facility.
Because federal money was used for the historic building projects, demonstration of National Historic Preservation Act Section 106 compliance was required. All designs surpass ASHREA and IBC energy code requirements.