Building 013 Retrocommissioning, PNSY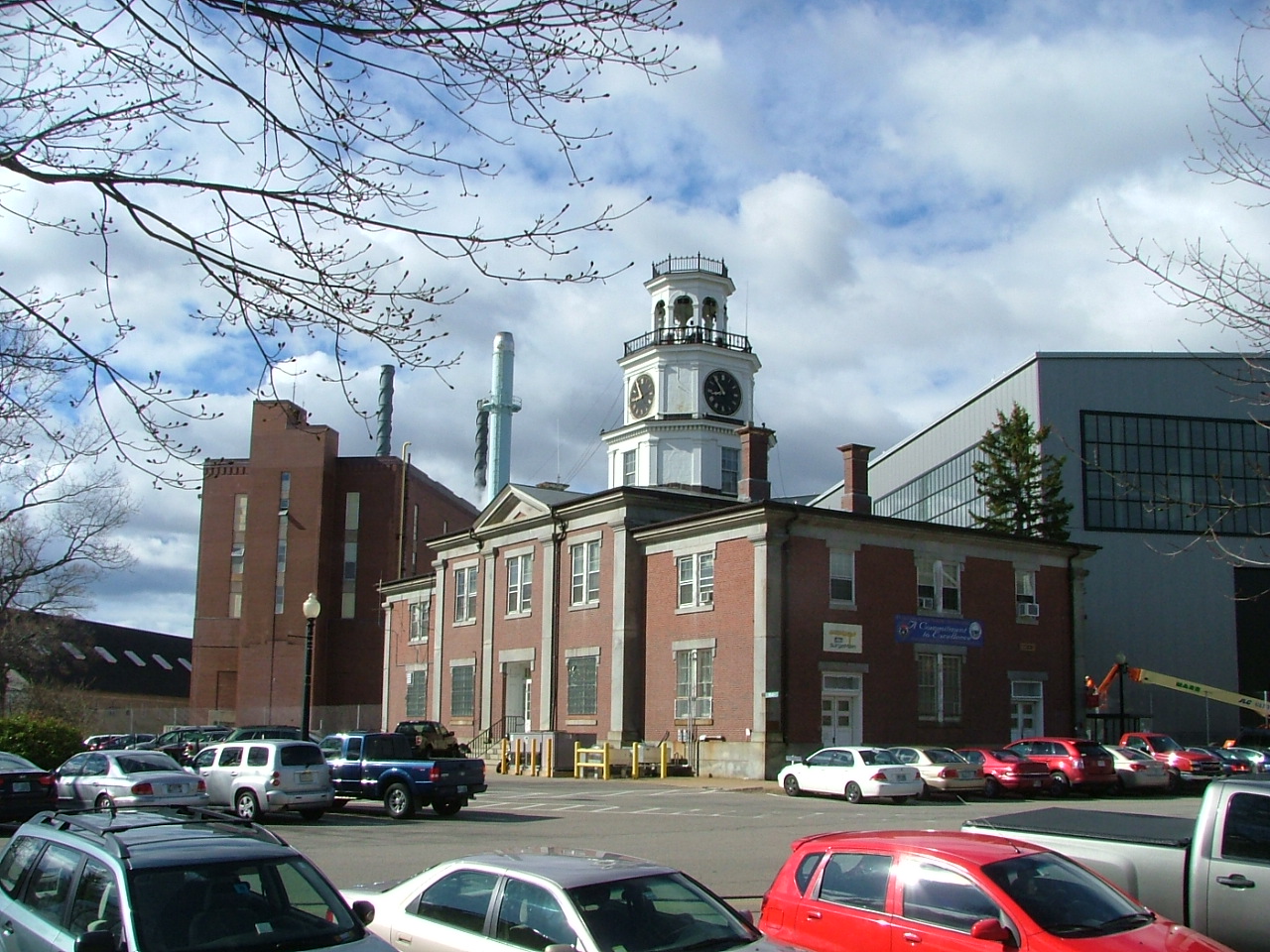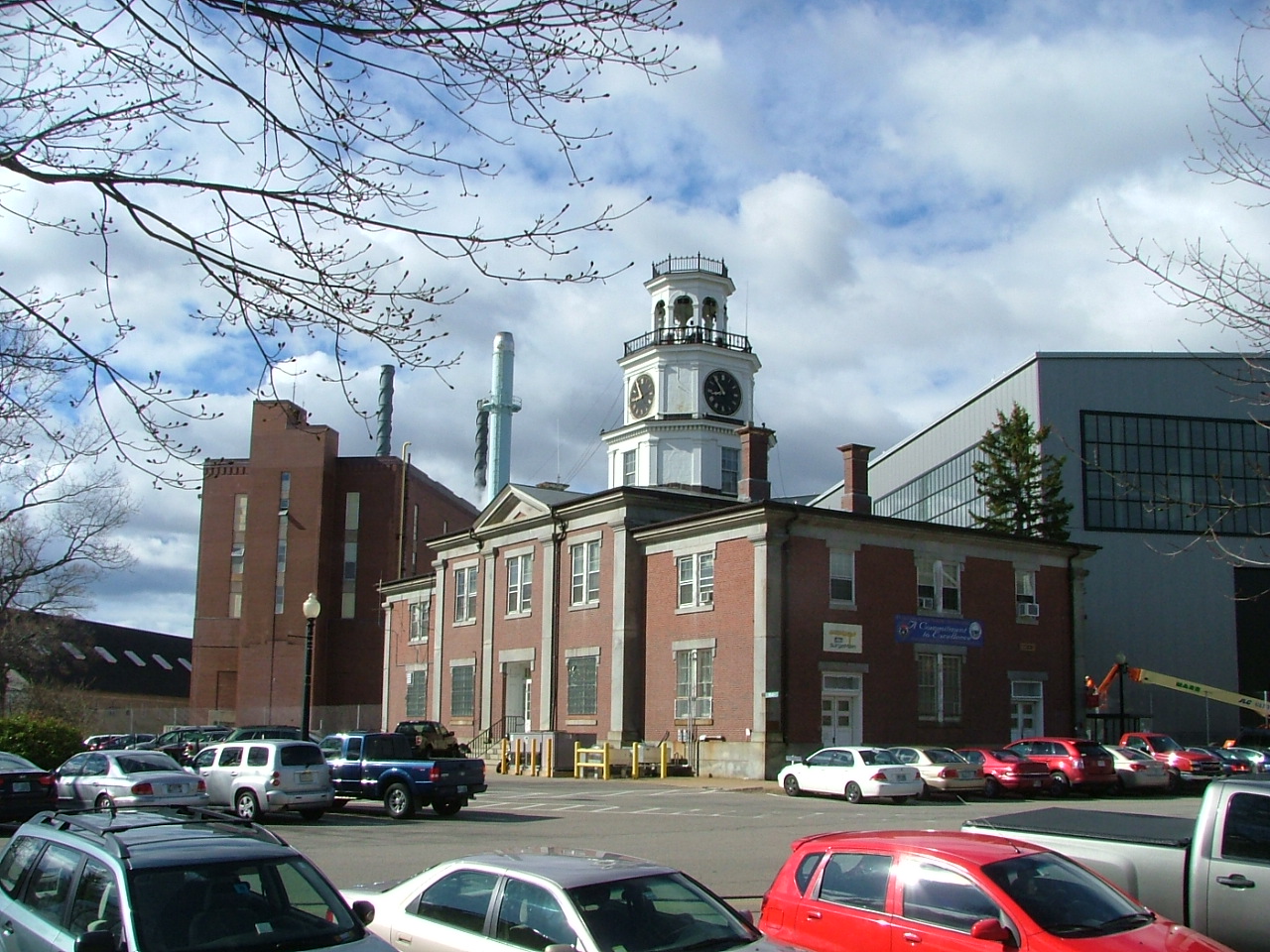 The intent of the project at the Portsmouth Naval Shipyard's Building 013 Communications Center is to reduce total energy consumption and improve the building envelope without creating adverse effects to the historic building structure. The A-E design was completed in July 2015 and construction is planned for 2016.
Building 013 was constructed in 1859 and is listed on the National Register of Historic Places. Alterations to all historic buildings must comply with the U.S. Department of Interior (DOI) Secretary Standards for Rehabilitation of Historic Structures. Alterations considered all alternatives and will not result in adverse effects to the existing structure. The proposed design for Building 013 was reviewed by the Public Works Department of Maine's Cultural Resources Manager for compliance with the standards.
Energy reduction will be achieved by weatherization and rehabilitation the historic windows, implementing controls and monitoring of HVAC equipment, and by replacement of inefficient R-22 refrigerant equipment with modern R-410a refrigerant equipment. A new variable refrigerant flow (VRF) heating and cooling system was designed and the existing steam system will be recommissioned as a secondary routing system. Weatherization and rehabilitation of existing historic windows includes a total window restoration of frames, hardware, sashes, glazing, paint, and caulking.