Energy Audit & Engineering Design at
Genesis Pleasant View Healthcare Facility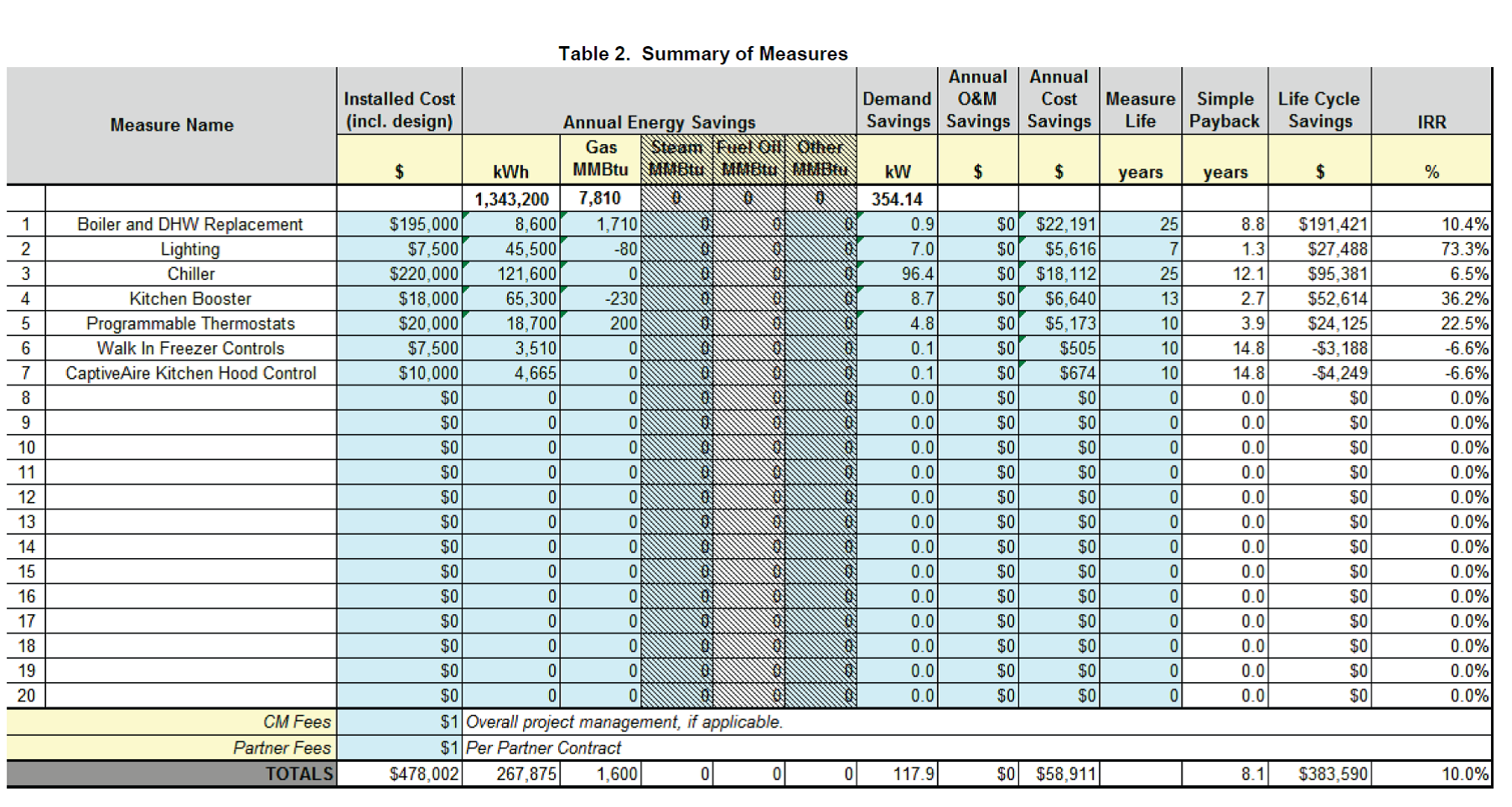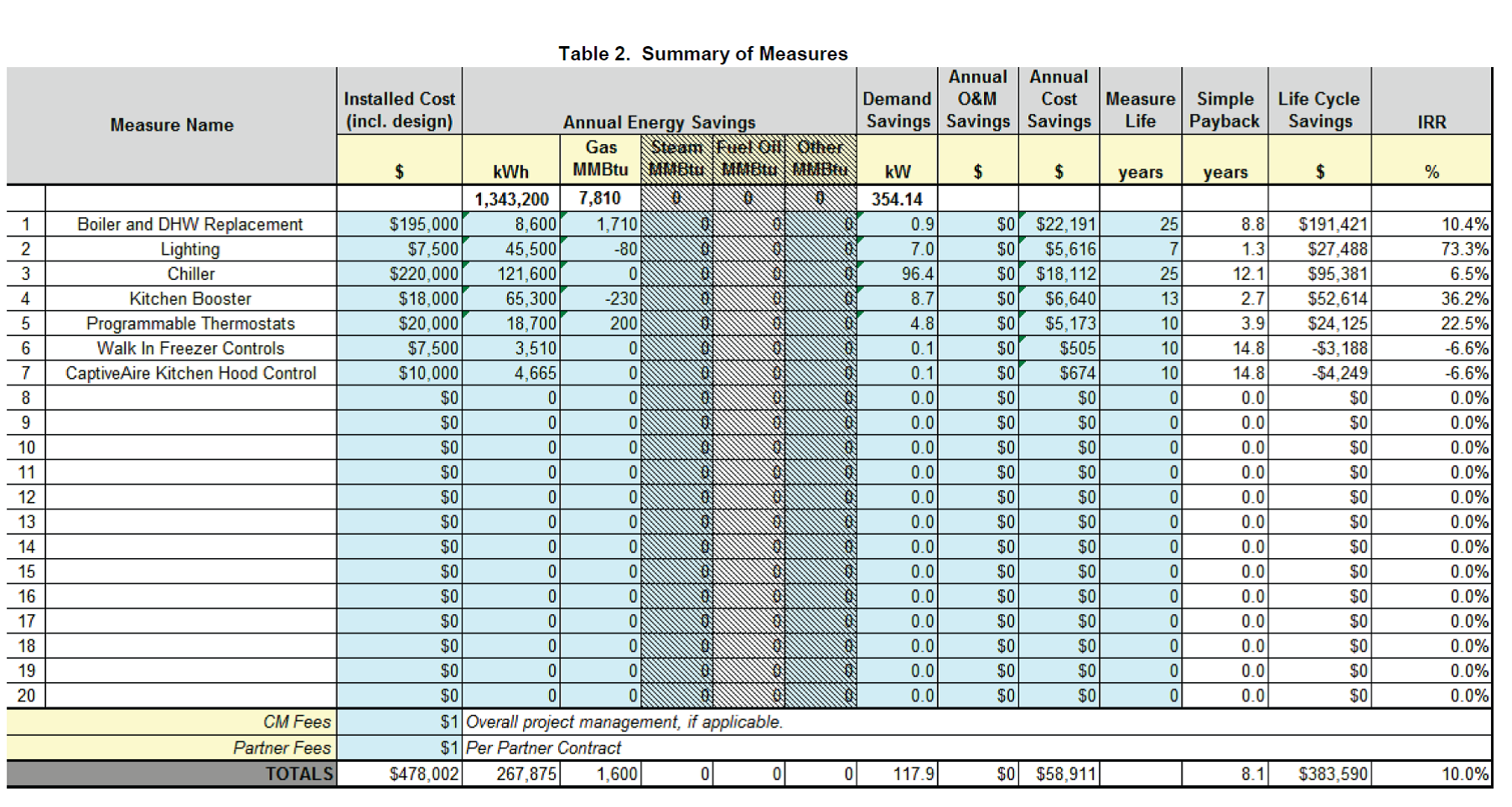 The Pleasant View Center is a 96 bed resident healthcare facility located in Concord, NH. Rich Energy Services retained AECm as their New Hampshire Pay for Performance (NHP4P) Partner for this energy conservation project.
AECm prepared an Energy Reduction Plan which includes an energy audit and facility assessment, energy modeling using eQUEST, engineering design drawings, and bid documents. As the P4P Partner AECm is also responsible for documentation of installed measures and measurement and verification for performance based incentive payments.
The Energy Reduction Plan is reviewed by the New Hampshire Office of Energy and Planning's consultant and requires numerous modeling iterations to achieve a high level of confidence in the predicted energy savings. Actual energy savings are then measured in the field and the owner is eligible for additional incentive payments based on the verified energy savings.
AECm modeled several energy efficiency measures including high-efficiency modulating NG boilers which were designed for heating and domestic hot water, high-efficiency 260 ton chiller unit with variable frequency drive controls, lighting retrofits, and smart thermostats. The predicted total source energy reduction for all energy efficiency measures exceeds 20%.
The Pleasant View Center project was acclaimed by the P4P Program and is one of the largest projects successfully completed in the New Hampshire Office of Energy and Planning program. The 12-month measurement and verification data reveals total energy savings of 25%, which exceeds the projected 20% reduction. Pleasant View center has received the highest incentive payment based on actual performance in the New Hampshire P4P program.