Feasibility Study for Energy Conservation and Renewable Energy
As part of an ARRA funded energy initiative, the NH Office of Energy and Planning (NHOEP) issued a request for proposals to complete a Feasibility Study for Renewable Energy technologies and Efficiency Measures at State-owned facilities. AECm was selected as a subconsultant to the prime consultant to provide energy assessments of existing facilities.
With the enormous task of evaluating more than 900 state-owned facilities to identify best-value renewable energy technologies and energy efficiency measures (EEMs), AECm was involved in a collaborative phased process involving representatives from several state agencies including NHOEP, the Department of Administrative Services (DAS), the Department of Resources and Economic Development (DRED), and the Public Utilities Commission (PUC).
Tasked with completing an assessment of facility conditions and developing proposed EEMs, AECm developed a tiered screening program to narrow the field of facilities and to identify final candidate facilities recommended for a comprehensive evaluation. This screening considered several facility variables including:
State Agency Distribution
Geographical Distribution
Facility Use, Operation, and Function
Facility Energy Consumption (Scale and Intensity)
Public Visibility & Education
Capital Cost Payback
Facility Systems Characteristics (HVAC, Lighting, Envelope, Structural, etc.)
Renewable & EEM Technologies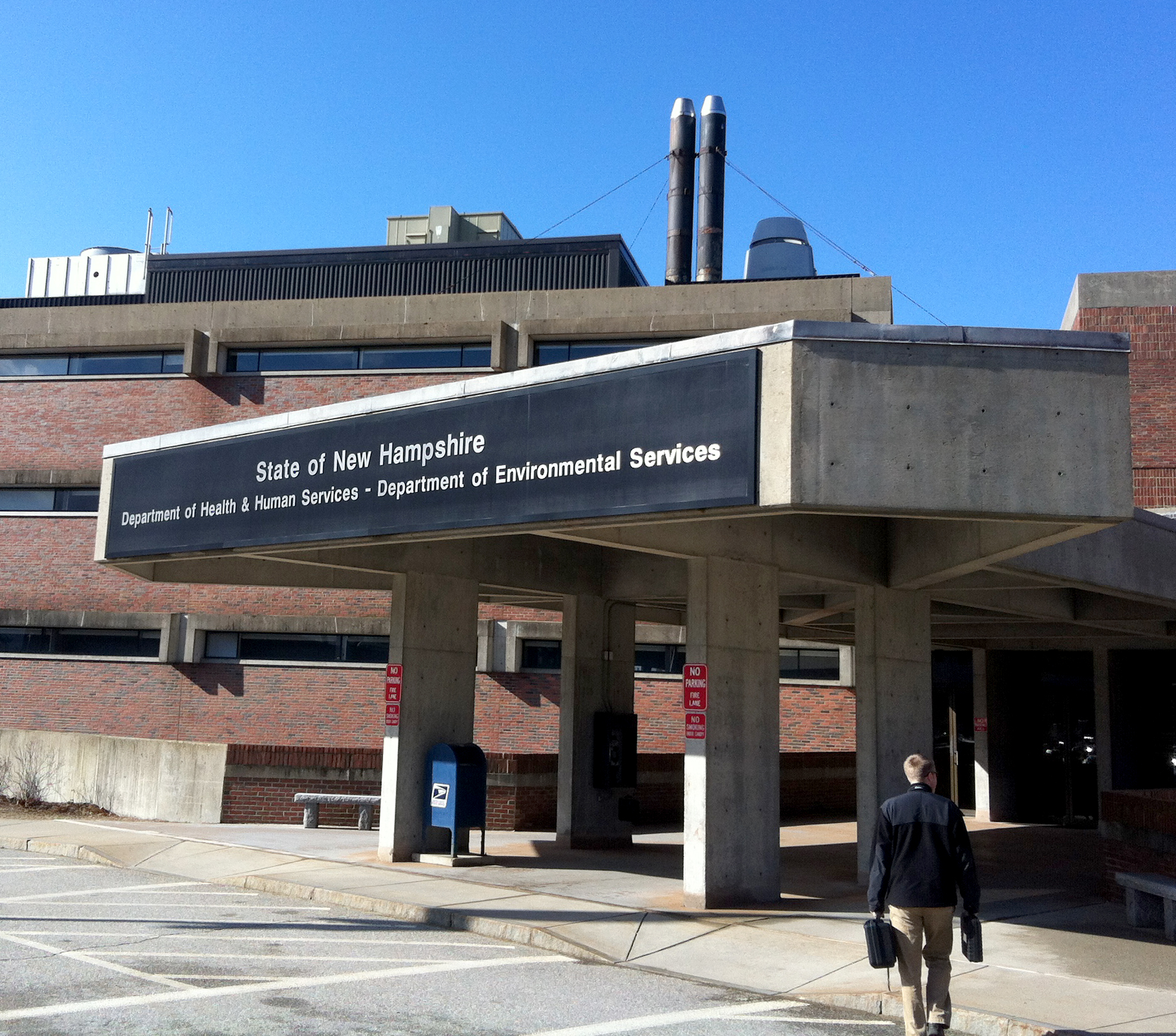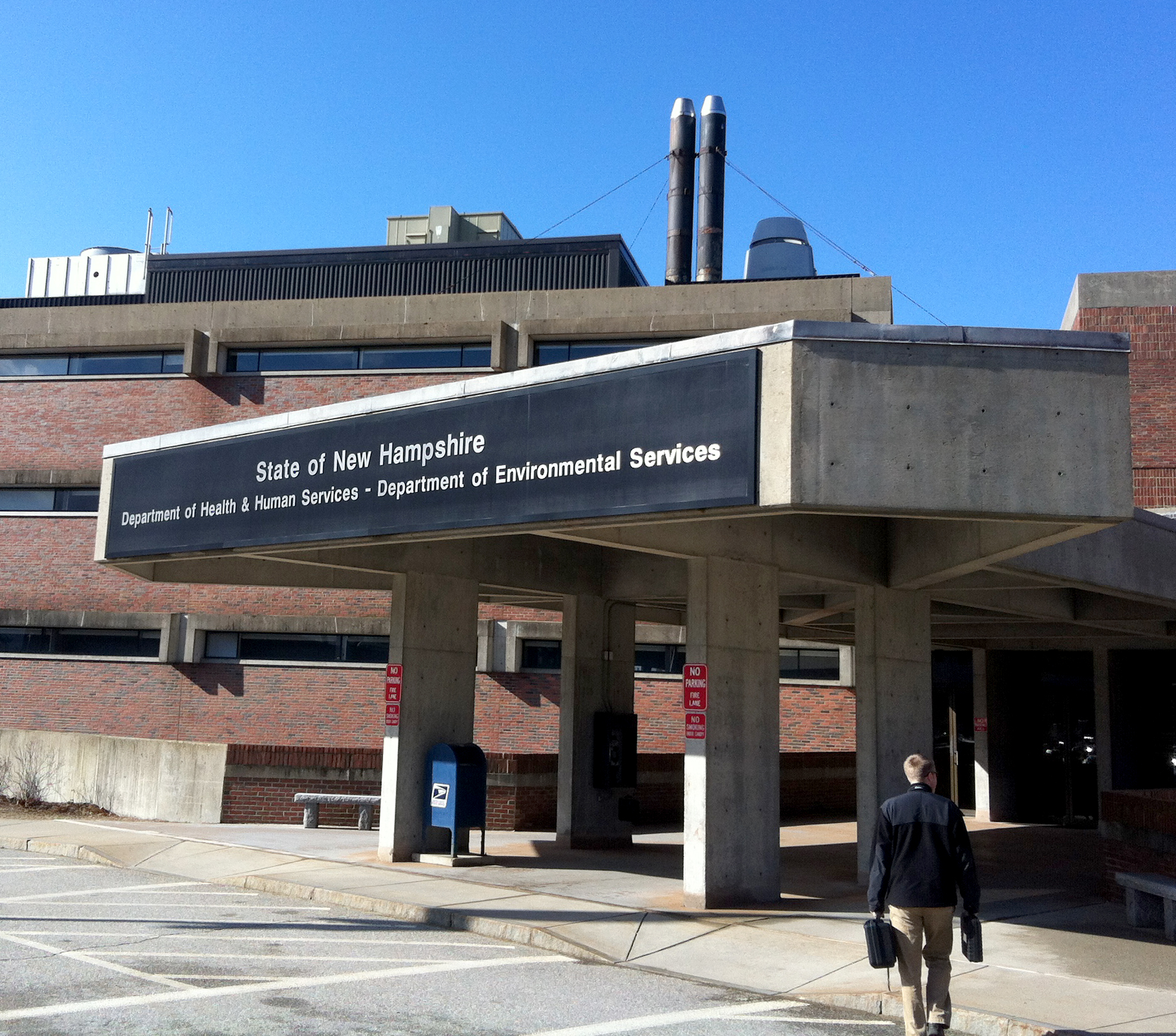 AECm's engineers completed comprehensive investigations of the two largest energy consuming state-owned facilities. The Health and Human Services Center in Concord, NH is approximately 316,280 square feet in area and contains multiple functions including laboratories, IT network centers, and administration offices. Cannon Mountain Ski Resort located in Franconia Notch, NH is an expansive facility that includes numerous buildings and operations including resort hospitality functions, tram/lift operations, and snowmaking operations.
AECm completed intensive investigations that involved owner interviews, a review of facility operations, assessment of building systems, and building condition diagnostics. Our engineers created energy models of both facilities and developed numerous EEMs through iterative building simulations. This information was presented in comprehensive reports including findings and recommended EEMs that reduce energy consumption and improve facility performance.