Cadillac Mountain Visitor Center Sanitary System, NPS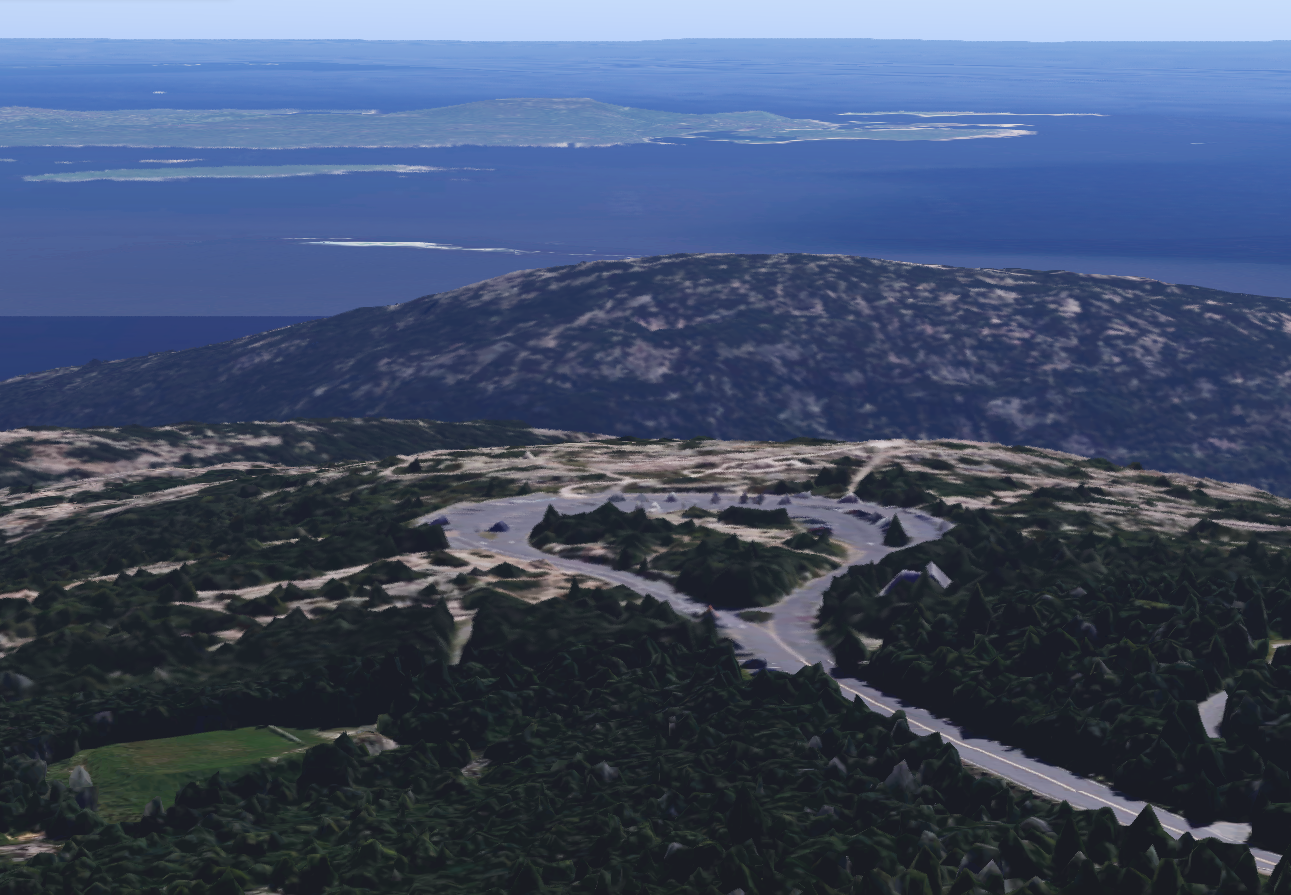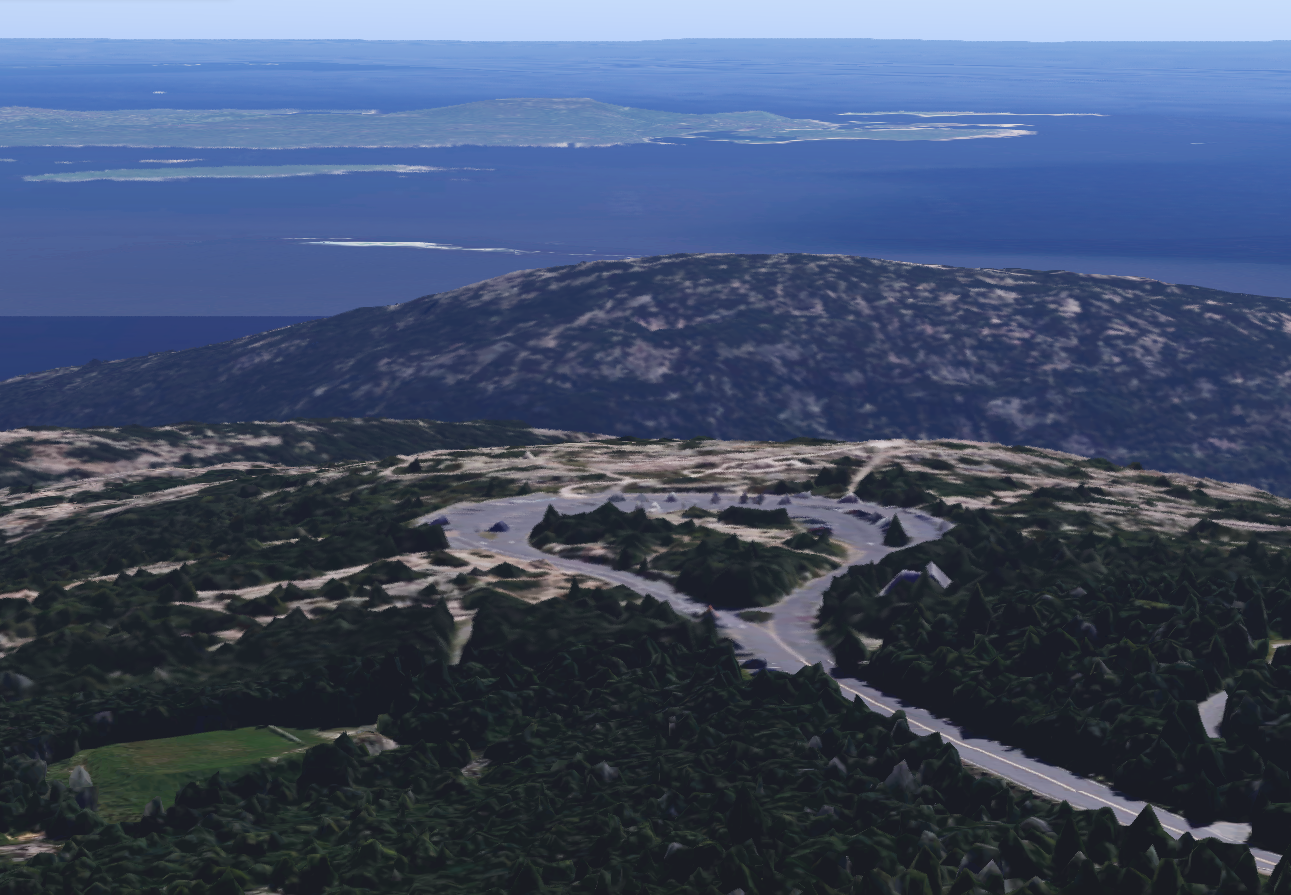 AECm was awarded a competitively bid contract to manage the construction of a new on-site sanitary disposal system at the Cadillac Mountain Visitor Center at the Acadia National Park in Bar Harbor, ME. Failure of the existing system was imminent and the new design provided the capacity necessary for the thousands of visitors that pass through the Cadillac Mountain Visitor Center every year.
AECm developed an accelerated project schedule to avoid disruption of the park visitor schedule mobilizing construction forces in October to substantially complete the work before winter conditions set in. Returning as soon as conditions permitted in early spring, AECm completed all remaining work and the new facility was operational prior to the annual Park opening date.