Visitor Processing & Security Force Headquarters, New Boston, AFS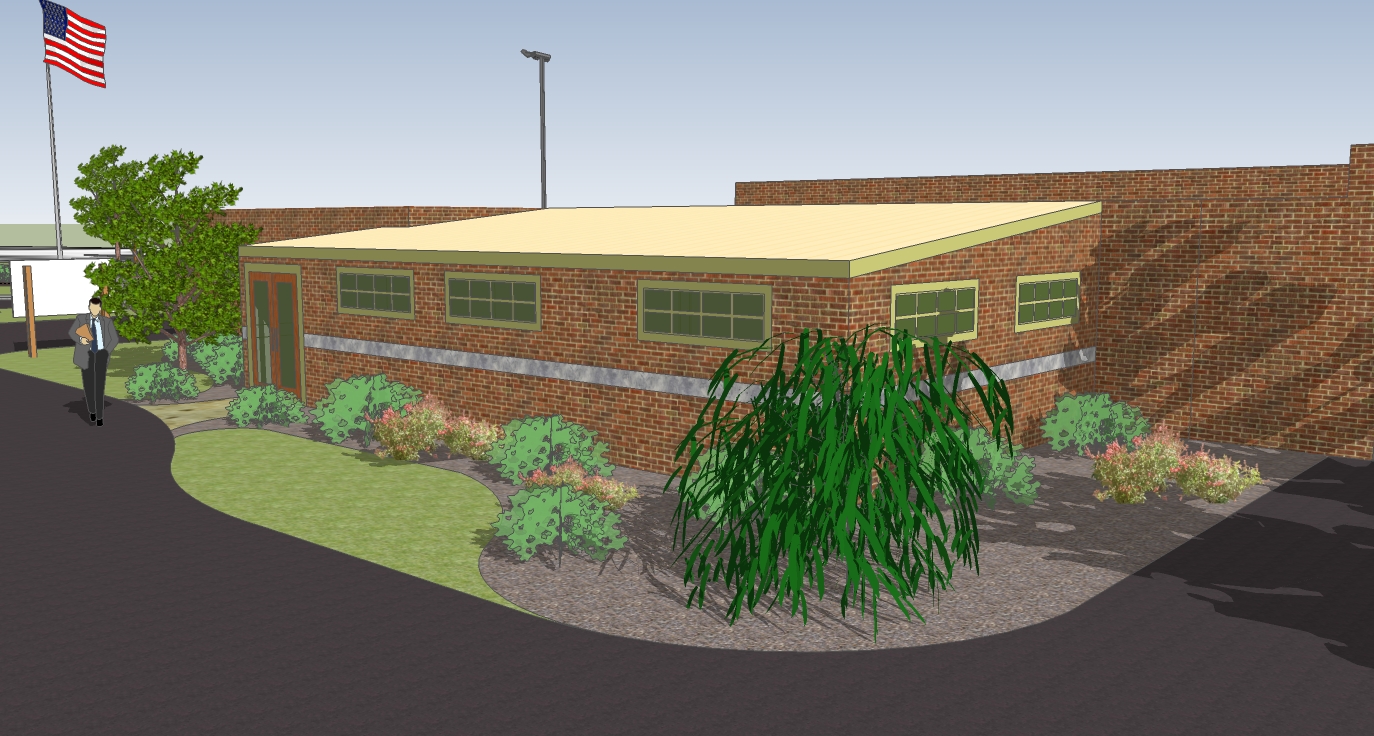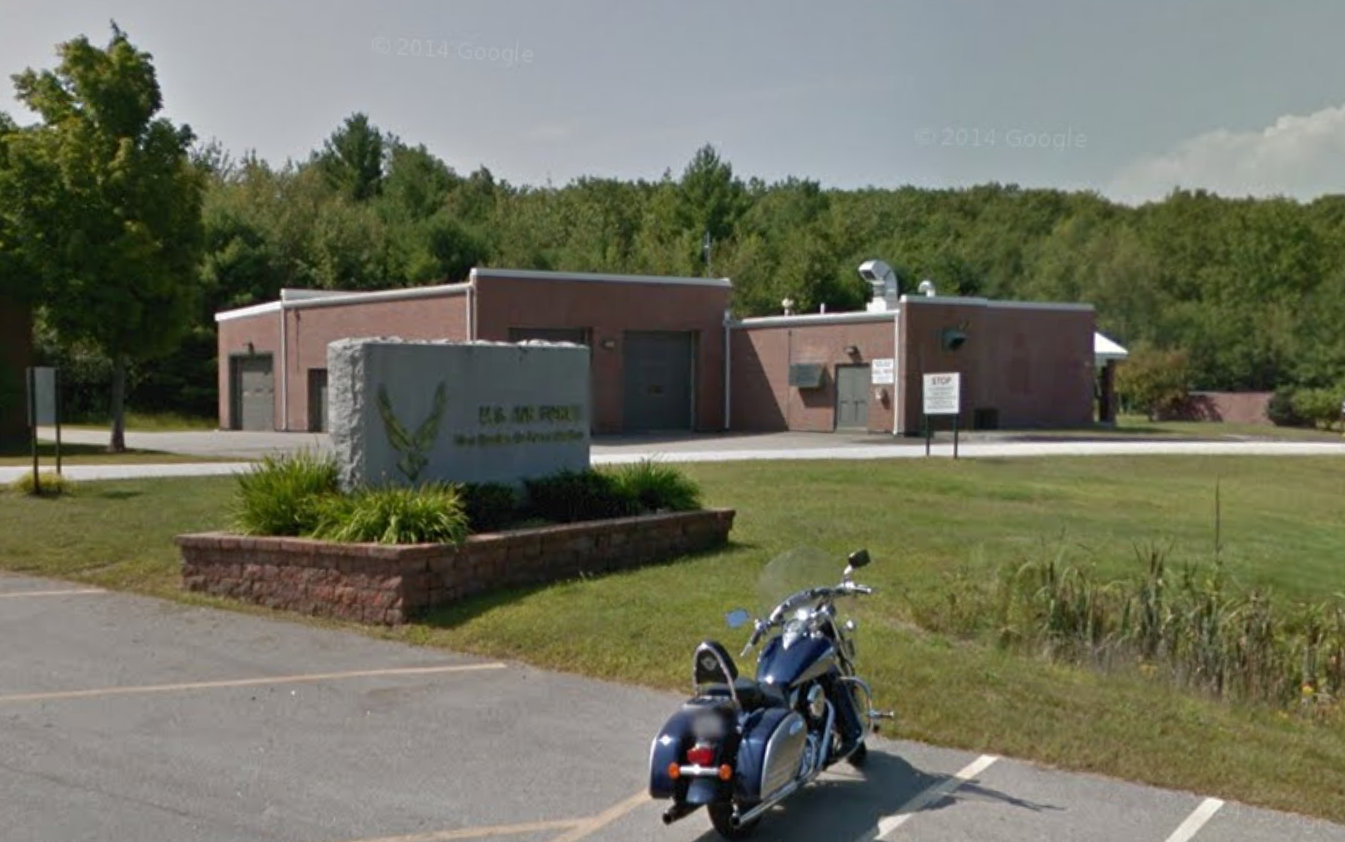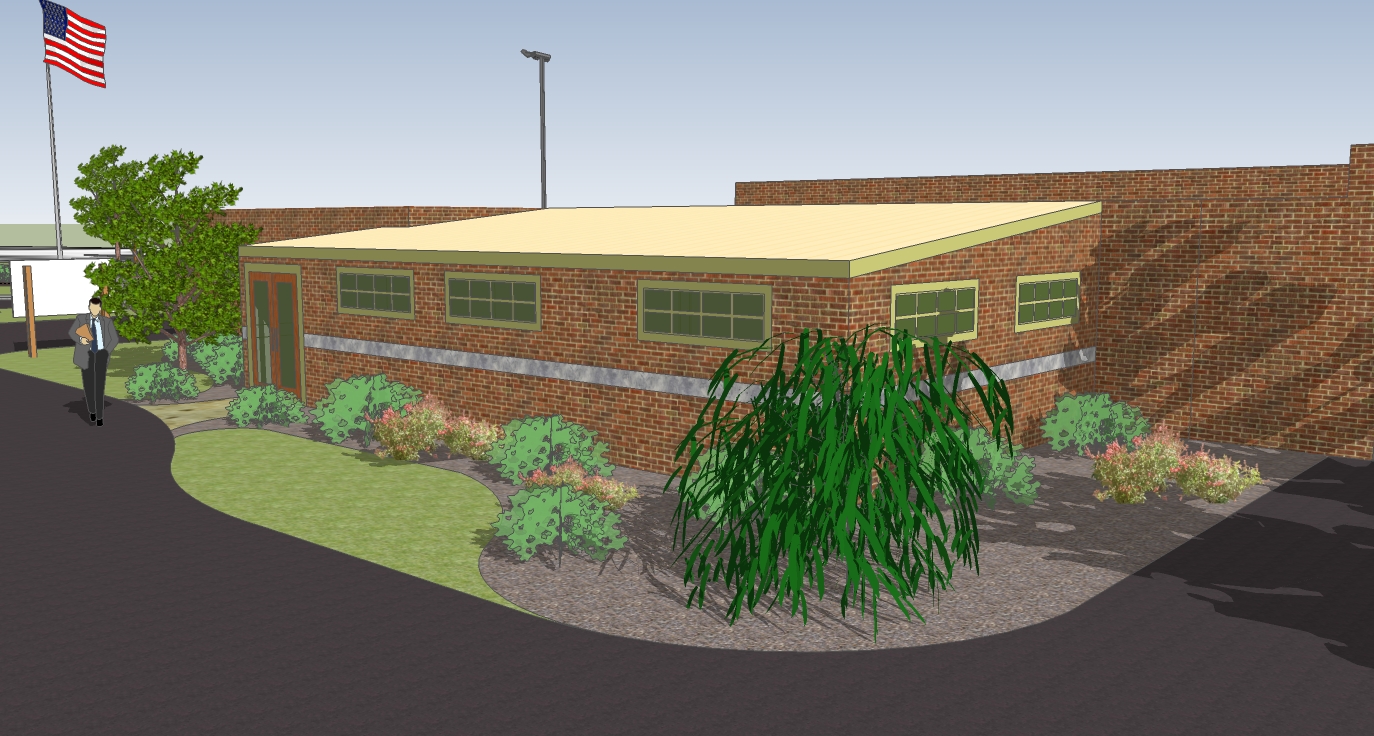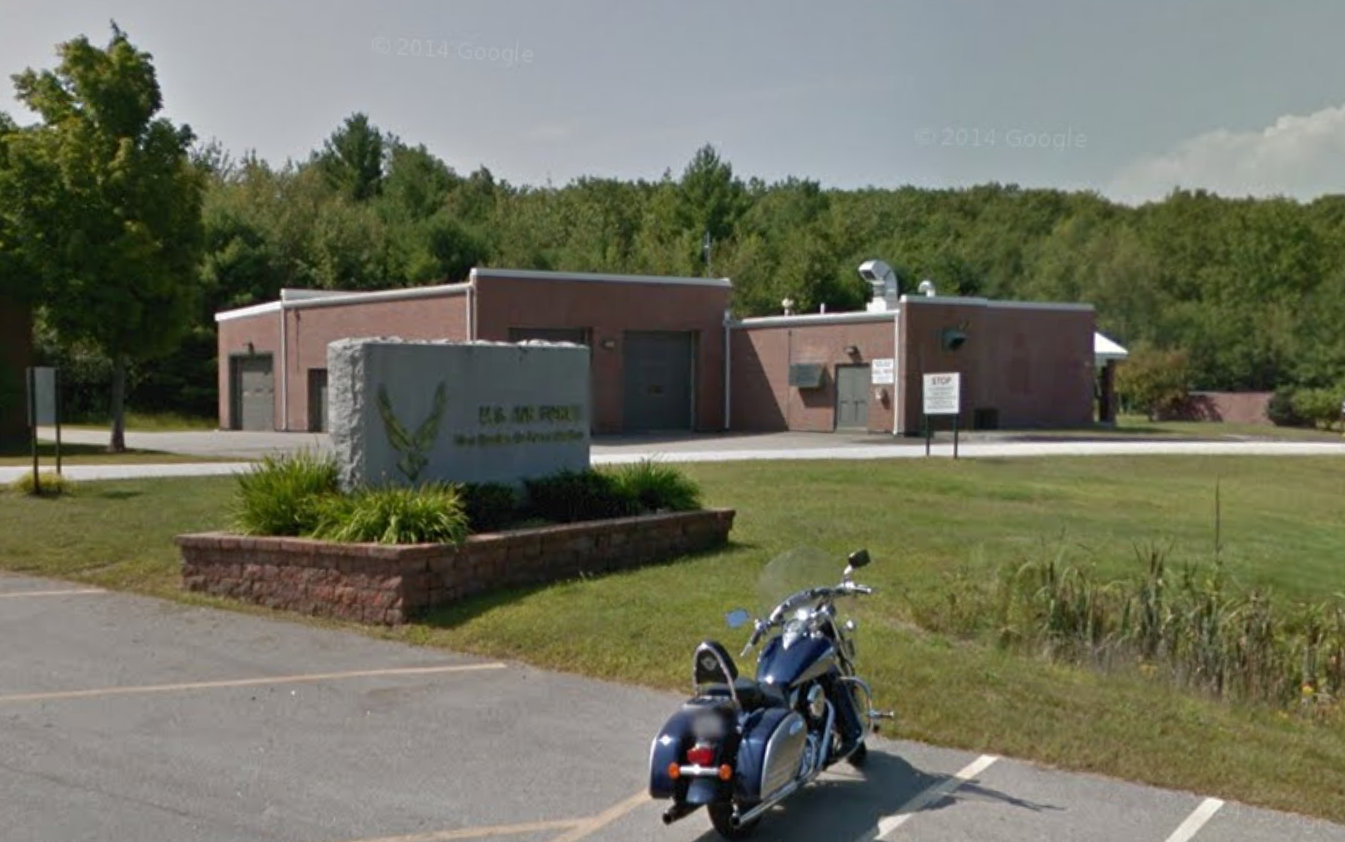 Following the completion of an Energy Audit, AECm was awarded the A-E design of a new Security Forces Facility & Visitor Center addition and renovations to the existing building at the secure USAF installation in New Boston, NH. The new high-performance addition incorporates a super insulated envelope and geothermal heating and cooling systems. It surpasses LEED Gold standards and EISA 2007 standards. The building addition was designed in accordance with current UFC Anti-Terrorism and Force-Protection (ATFP) Standards and USAF Facility Design Standards including low-impact development (LID) practices.
Concept through construction was an integrated team process with facility engineering personnel, security forces, and the prime general contractor. AECm conducted several design charrettes during the planning phase to facilitate the design-build process and ensure that stakeholder and user expectations were satisfied within the appropriated budget.
Layout and access for the new addition required innovative approach within the constrained site footprint. The facility is located at the station entrance with high public visibility. This high-performance facility was recognized by USAF 50Th Space Wing Commander who traveled from Shriever AFB in Colorado Springs, CO for the ribbon cutting ceremony.